Big enough to deliver a global freight solution but small enough to deliver a specialist, presonalised experience, McLaughlin CB moves large and small shipments country to country, door to door managing the logistics process from start to finish.
With a focus on delivering freight solutions, we combine multiple freight methods and innovative routing to keep the cost down and the delivery standards up. At McLaughlin CB we deliver more than expected.
GENERAL FREIGHT
Since 2004 we have carefully built an enviable global network of airfreight, sea freight, road freight, rail freight, charter services, courier services and warehousing partners throughout China, South East Asia, Australia, Europe, the USA and the rest of the world.
This is a comprehensive delivery network that operates seamlessly to give you a true freight solution backed by our single point of contact and exemplary customer service.
We take control of your freight and use innovative routing to reduce transit times and pricing.
Whatever your product, whatever the volume, wherever the pick and delivery points are, McLaughlin CB has a general freight solution at the right price.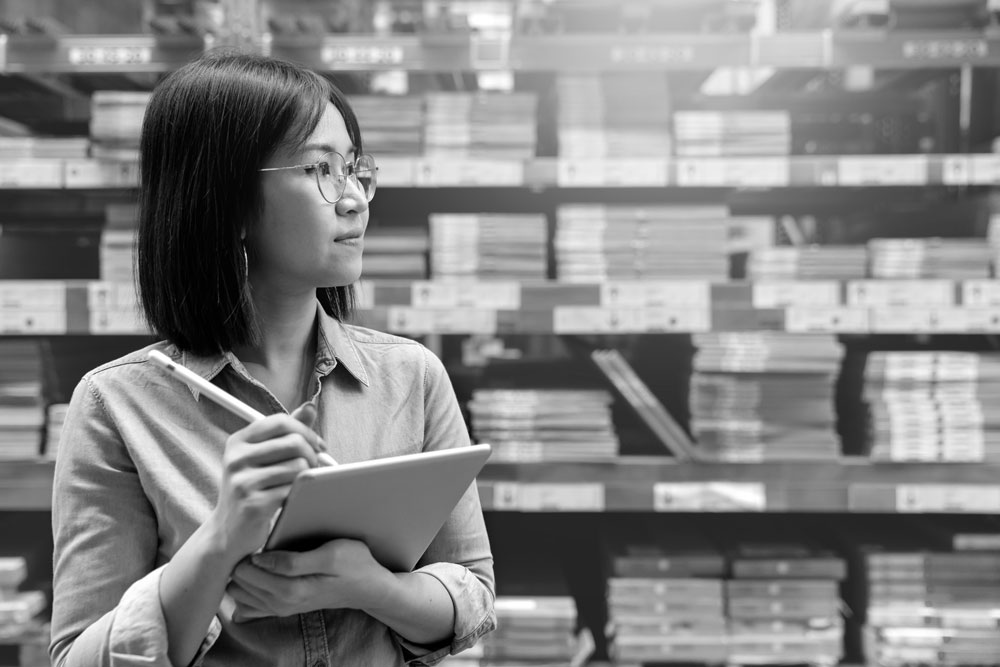 ADMINISTRATION
Transparent pricing is just the beginning. With McLaughlin CB there's no 'hidden extras'. Everything is factored into your freight solution allowing you to plan and budget accurately.
Our knowledge of and experience with global regulations and customs clearance protocols allows us to navigate this potential sticking point with a minimum of fuss.
A network of customs agents on the ground from point of origin to final destination allows us to keep you informed and have the necessary paperwork in the right place at the right time.
In addition we can assist with order management giving you real time, up to date information for a stress free end-to-end freight solution.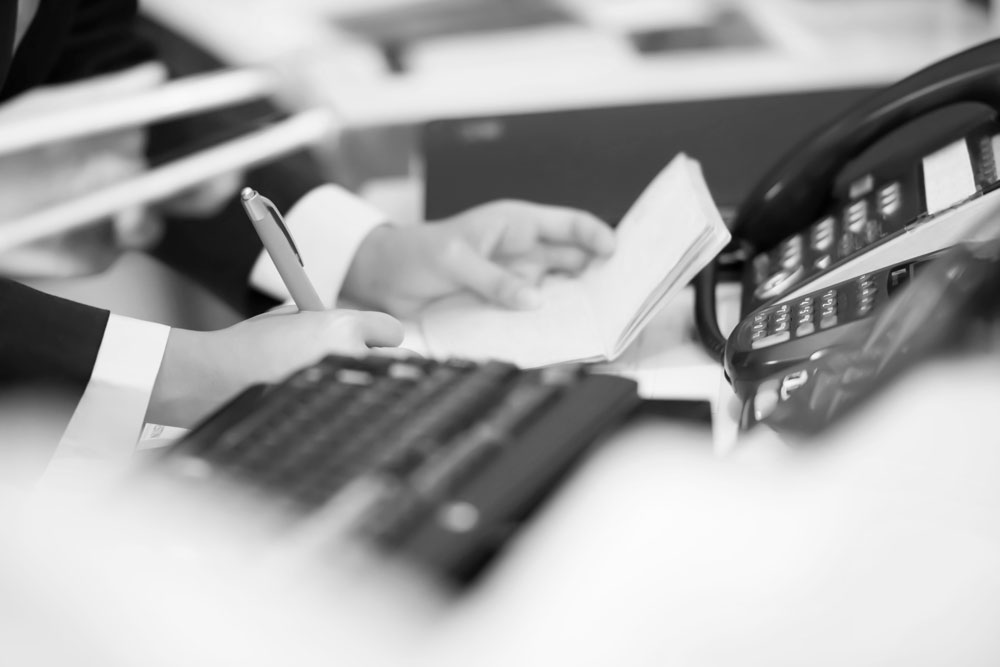 PROJECT CARGO
McLaughlin CB also specialise in delivering irregular, out of gauge or oversized items. Many of these items require a flexible and unique yet still affordable freight solution. With our knowledge, experience and network we can and will help.
We also handle multiple shipments and/or project coordination. With McLaughlin CB complexity is not a problem. It is something we pride ourselves on.
In addition, we have a strong network of charter freight services for time critical essential items, oversized freight or delicate items.
Above all, we're approachable and here to assist. Get in touch today!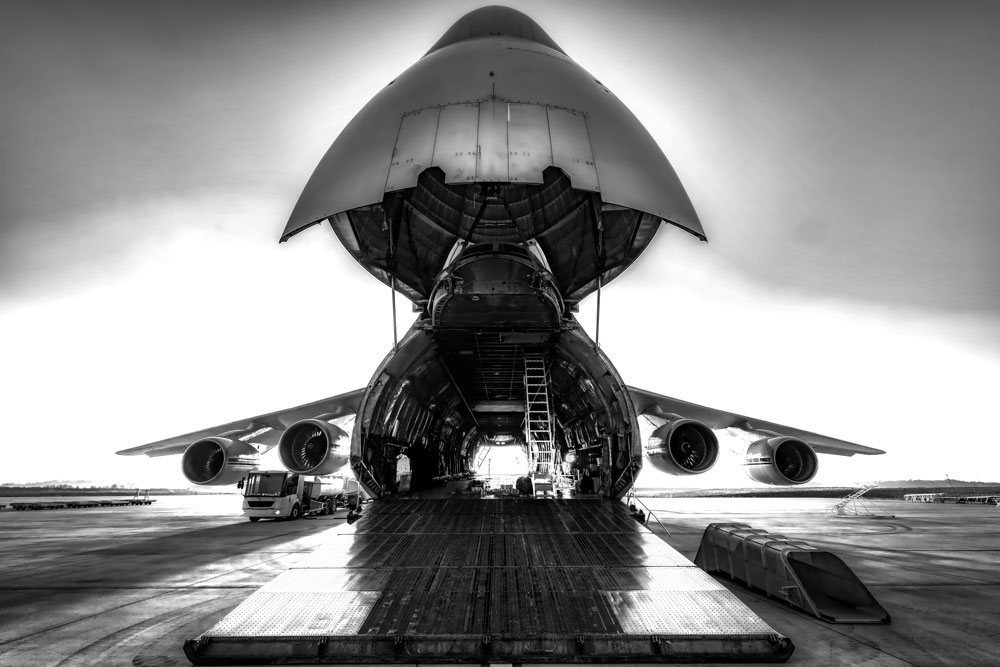 WE'RE HERE TO HELP - FIND YOUR FREIGHT SOLUTION TODAY!