WHOLESALE FREIGHT
McLaughlin CB's wholesale freight service caters specifically to freight forwarders looking to import freight from China and other countries where relationships are key.
Offering highly competitive rates for freight forwarders, you can leverage our network of agents in China and the rest of the world to keep your freight moving without interruption.
When it comes to freight forwarding, in China and many other countries, establishing and building productive relationships can be difficult and time consuming.
For over 20 years McLaughlin CB has successfully built relationships to create valuable agent networks throughout China, South East Asia and the rest of the world.
These networks allow us to offer a wholesale freight service which includes the following benefits:
Competitive airfreight rates
Regular pricing updates from China to Australia and New Zealand
Tap into buying power with our extensive worldwide network
Pure wholesale rates, total control of your own airway bills
Direct to your preferred warehouse no terminal charge add-ons
Keep your freight moving. Get in touch today!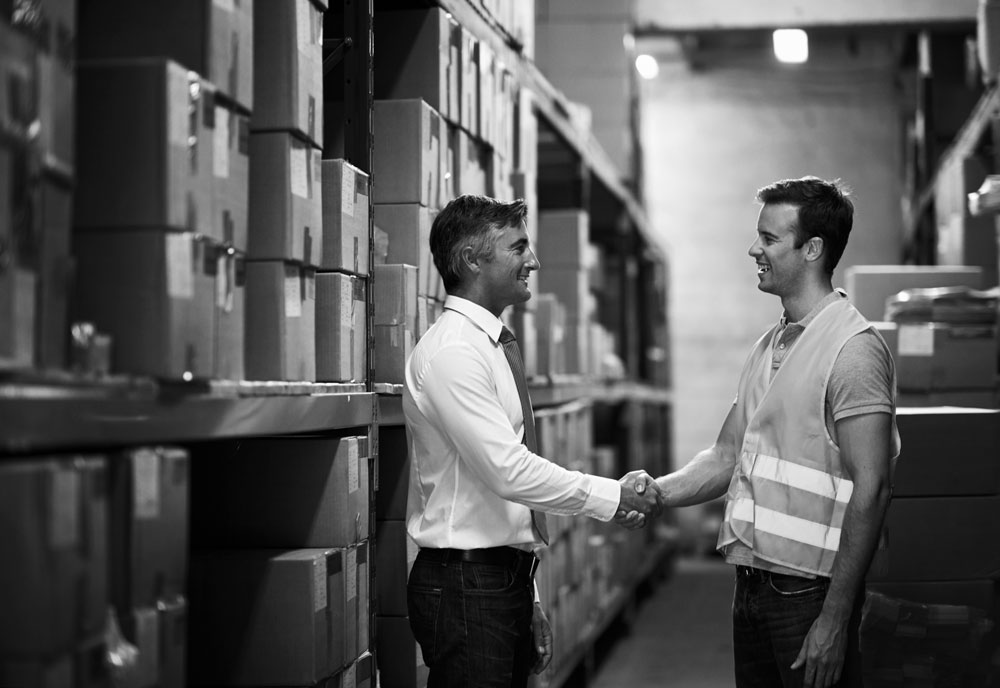 WE'RE HERE TO HELP - FIND YOUR FREIGHT SOLUTION TODAY!