Live event freight and logistics solutions are a core part of our business. We understand the unique demands of live events and work with you to build a freight solution that accounts for your timeline and wide variety of specialty equipment.
McLaughlin CB are a highly experienced, professional live event freight company. Whether it's a world tour, national tour, annual live event or local event we know the dates are fixed and have the plan to deliver.
With a hands on, partnership approach and working with trusted air, sea, road and rail freight partners globally we ensure your show goes on.
FESTIVAL FREIGHT
As the preferred freight and logistics company for the Melbourne International Arts Festival and many others, we can be trusted to deliver all your equipment, material, machinery, lighting, staging and general freight.
The number of acts, both international and local that make up a festival means you need a professional global and local transport network to ensure your equipment arrives safely and on time.
We have a proven track record of detailed planning, contingency planning, knowledge and experience. We're a specialist freight forwarder for a specialist task.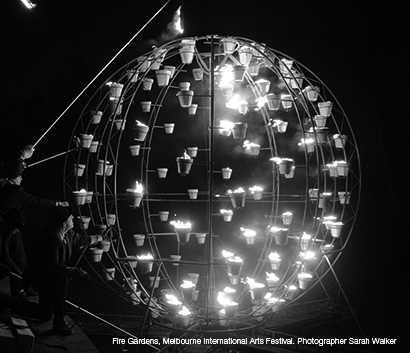 CONCERT FREIGHT
McLaughlin CB have provided freight solutions for concert organisers, bands and acts for years. The logistics of moving live events and concerts cannot be underestimated.
We build freight solutions that take into consideration dates, local market conditions, regulations and authorities as well as the volume and type of equipment. It's a level of detail that gives you the surety you want from a freight forwarder.
These solutions along with our high levels of customer service and communication have made us the freight forwarder of choice for world concert tours, national concert tours, state, regional and local concerts.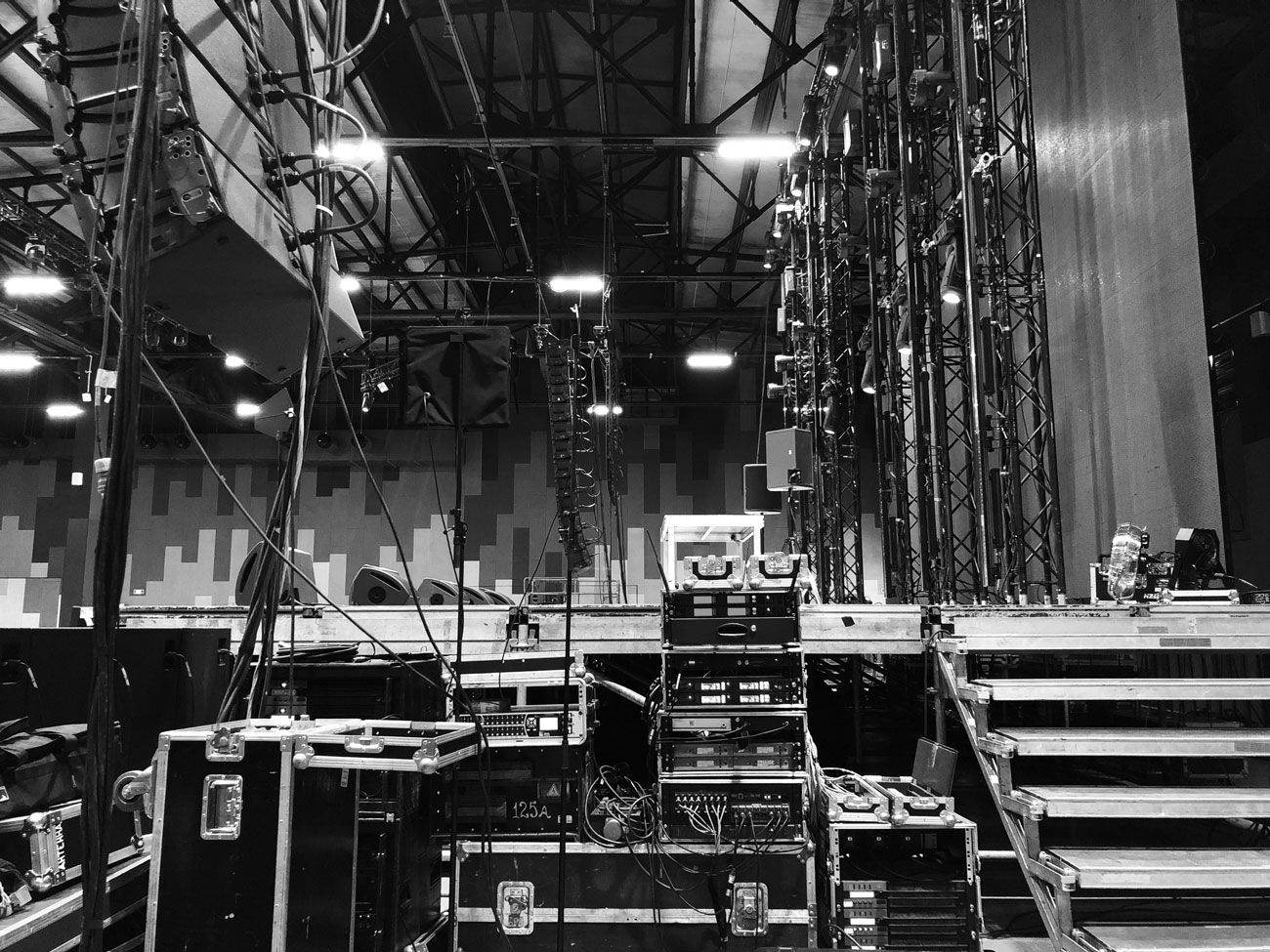 SHOW FREIGHT
Don't be a no show!
Indoor or outdoor, small or large, McLaughin CB can get your show where and when it needs to be.
Our expertise in the logistics of moving complex and precious equipment within strict time frames makes us a show freight solution company of choice.
Regardless of where you're coming from or going to we provide a single point of contact for all your tour freight requirements.
Get in touch today and we'll get your show on the road.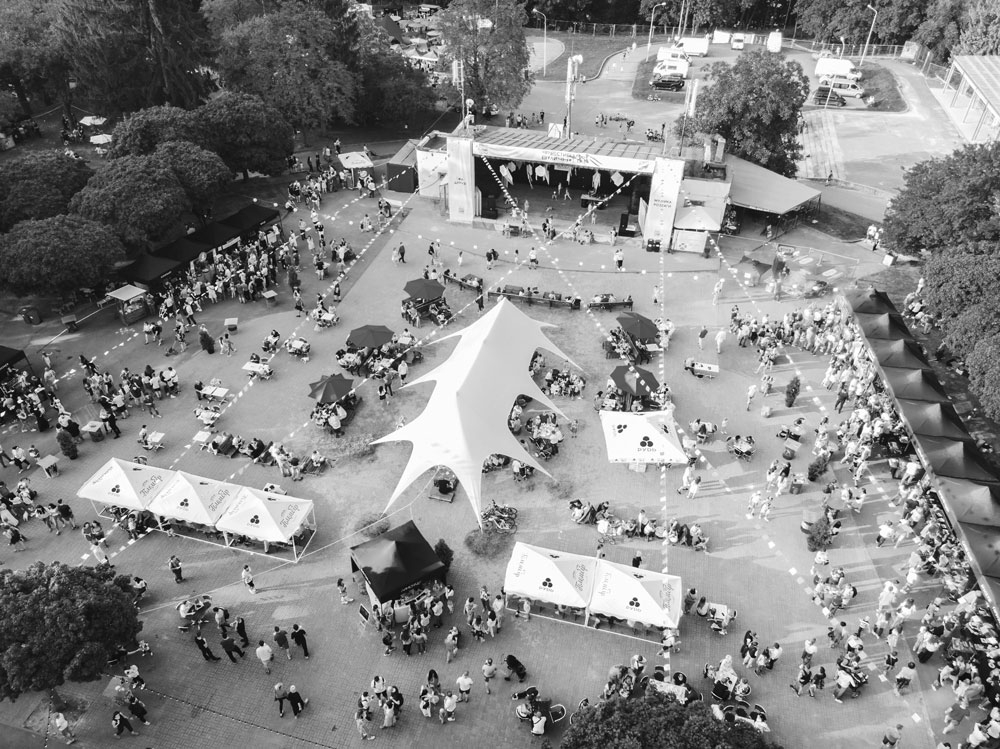 WE'RE HERE TO HELP - FIND YOUR LIVE EVENT FREIGHT SOLUTION TODAY!