Transporting racing cars, super trucks, prestige and exotic vehicles requires significant expertise. These highly engineered vehicles have unique transport requirements to ensure they arrive in perfect condition and are ready to perform.
Whether it's local, interstate or international, McLaughlin CB build a transport solution and manage delivery of your vehicle door to door. Our approach is very hands on, working with trusted air, sea, road and rail freight partners globally to ensure your vehicle arrives when and where it should.
RACING CAR TRANSPORT
We all know timing is key with racing. Vehicles and equipment need to arrive on time, every time and in perfect condition.
Our knowledge and understanding of racing cars means we use the right equipment for the right vehicle. We have hands on experience across America, Asia, Europe and Oceania.
Meticulous planning and contingency plans means you can trust McLaughlin CB to deliver.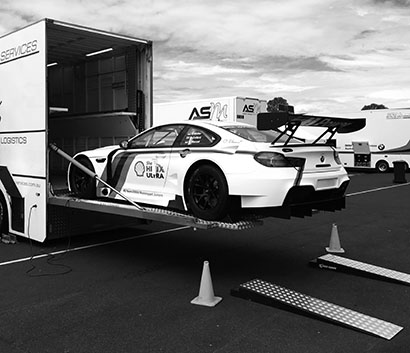 SUPER TRUCKS TRANSPORT
McLaughlin CB understands that as with all specialty vehicles Stadium Super Trucks are uniquely engineered and have their own set of transport requirements.
Transporting these trucks is a specialist task and we have the experience, expertise, systems and practices to ensure that the transport of Super Trucks is completed efficiently and safely.
Regardless of your pick up point and drop off location we'll ensure the delivery is undertaken with due care and is on time so you can enjoy the racing.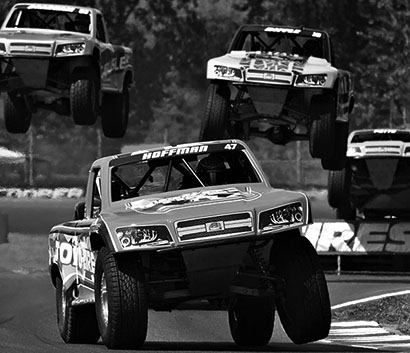 PRESTIGE & EXOTIC CAR TRANSPORT
We specialise in transporting high end, high spec supercars, prestige and exotic vehicles. Regardless of whether it's transporting to an instate event or an international show we use the same levels of professionalism and care required for this type of vehicle transport. Our service covers the transport of exhibition and privately owned vehicles.
We've been responsible for building specialised freight solutions for a James Bond Aston Martin DBS, a Sally Carrera and a Ford GT500 just to name a few.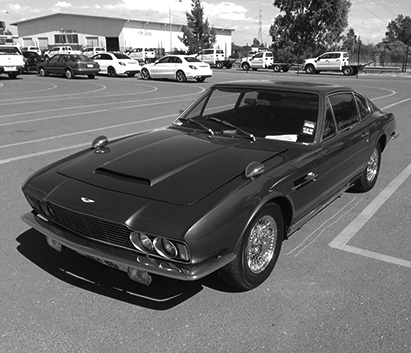 WE'RE HERE TO HELP - FIND YOUR SOLUTION TODAY!